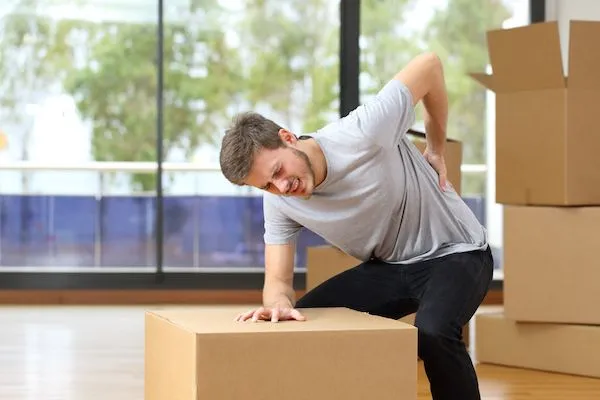 Austin Chiropractic & Rehab treats all types of conditions and injuries, including pinched nerves. Our Austin pinched nerve doctors focus on the underlying cause of your pain and relieving it through various natural, nonsurgical treatments.
Each of our Austin pinched nerve treatment plans are custom tailored to each patient, designed to fit their individual needs and condition. Our goal is to reduce your pain and improve your daily function.
About Austin Pinched Nerve Pain Relief: Symptoms, Causes, and Treatments
A pinched nerve occurs when too much pressure is applied to a nerve by surrounding tissues, such as bones, cartilage, muscles or tendons. This pressure disrupts the nerve's function, causing pain, tingling, numbness or weakness.
A pinched nerve can cause pain in your lower back, neck, hip, leg and wrist. A herniated disc in your lower spine may put pressure on a nerve root, causing pain that radiates down the back of your leg. A pinched nerve in your wrist can lead to pain and numbness in your hand and fingers (carpal tunnel syndrome).

Dr. McHone uses advanced adjustment approaches to realign the spine and take the pressure off the affected nerve.
Contact Our Austin Pinched Nerve Doctors For An Appointment Today!
If you are searching for a pinched nerve doctor in Austin for treatment, contact Austin Chiropractic & Rehab now! Call us at 512-451-0115 or fill out form below to learn more about our services or to schedule your appointment.