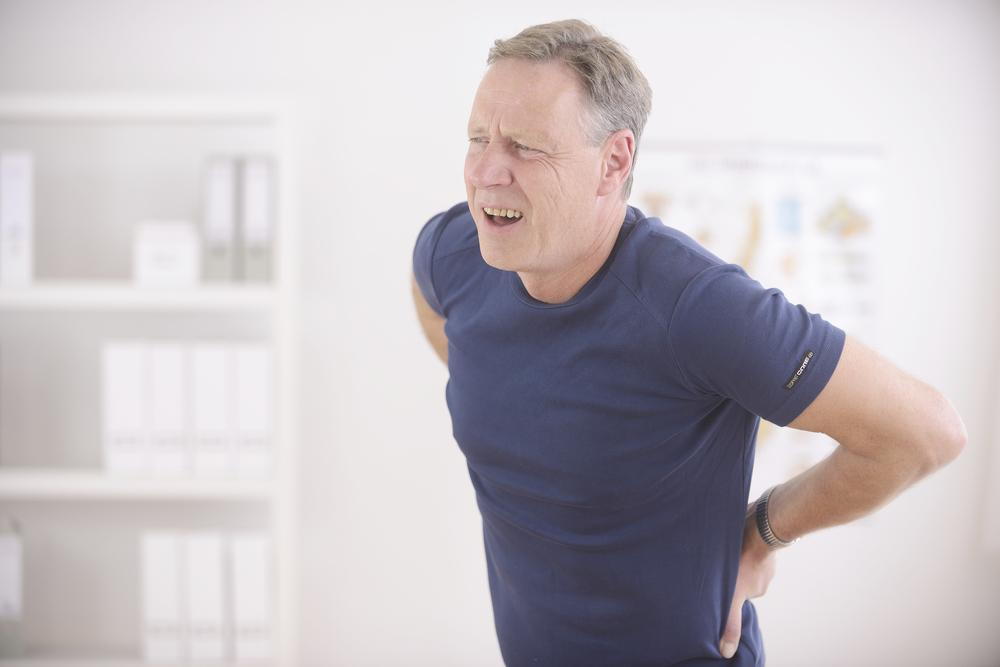 Our Austin, TX Chiropractor Provides Back Pain & Stiffness Relief

At Austin Chiropractic & Rehab, our Austin back pain doctor and team are committed to providing you with the care and treatment you need to live your best life. 
All too often, we see people come into our North chiropractic office with ongoing back pain and stiffness. What many patients don't realize is the huge impact your mattress can have on your spinal health and back pain.
Dealing With Back Pain and Stiffness?
In 2006, the Journal of Chiropractic Medicine conducted a study on the connection between a person's mattress and back pain/stiffness. Specifically, the study looked at a control group of 59 people who slept on their own older mattresses for four weeks, followed by four weeks of sleeping on a new mattress. The findings of this study were that the people involved reported a 63% improvement in back pain and discomfort when sleeping on the new mattress versus the old one.
With this in mind, if your mattress is more than five years old and you're experiencing back pain or stiffness, then it may be time to look into buying a new mattress. After all, a new mattress can provide you with the lumbar support and comfort that you've been missing, thus relieving pressure on nerves while you sleep and allowing you to wake up free of pain and stiffness.
In addition to buying a new mattress, you may also want to schedule an appointment at Austin Chiropractic & Rehab to receive the skilled chiropractic treatment your body needs to heal. Specifically, we recommend precise spinal adjustments as a means of improving poor alignment in your spine, relieving pressure on the nerves, and promoting healing and relief of back/neck pain and stiffness.
Request an Appointment With Our Back Pain Doctor In Austin, TX
If you're tired of waking up with back pain and stiffness in Austin, why put off seeing our doctor for back pain any longer? Look into getting a new mattress and contact our team at Austin Chiropractic & Rehab to request your appointment. You can reach us and take advantage of our new client special by calling (512) 451-0115.
How old is your mattress?